Daniel approaches the participants of retreats very respectfully but directly.
In every encounter with him, intense, illuminating transformation processes are being initiated, which require an inner preparation. For this purpose, his online events, such as meditations, Zoom one-on-one sessions as well as his online retreats serve. In addition to mutual consent and honest exchange, the willingness to consistently engage with oneself is the necessary prerequisite for participation in the live events.
The estate of El Rustico Fonte San Giovanni is an unique place of healing and development for my soul. Physical complaints vanish as soon as I am near the building. Everyday thoughts and worries, shielding and rough attitudes can no longer exist within myself when being there or appear in a new, positive, transforming light. The common meditations energetically affect me so deeply each time that my heart immediately begins to flow – without any effort. Love, trust and devotion very naturally arise. Nowhere else it is that easy for me to be in the here and now and to be touchable. Brigitte N.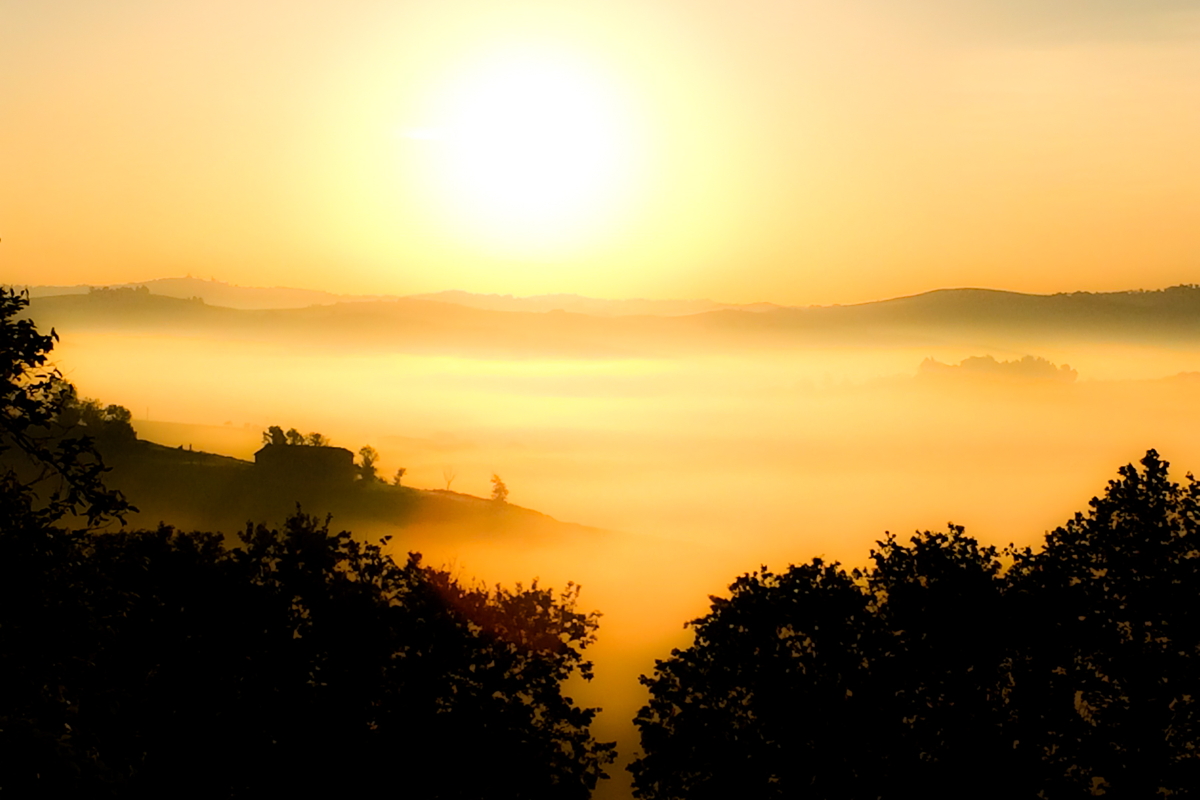 "In the field of silence"
Place: "Fonte San Giovanni" near Senigallia, Ancona, Italy
Further dates:
12.09 – 16.09.2022 (Satsang & Meditation), 18.09. – 23.09.2022 (Italy Intensive Retreat)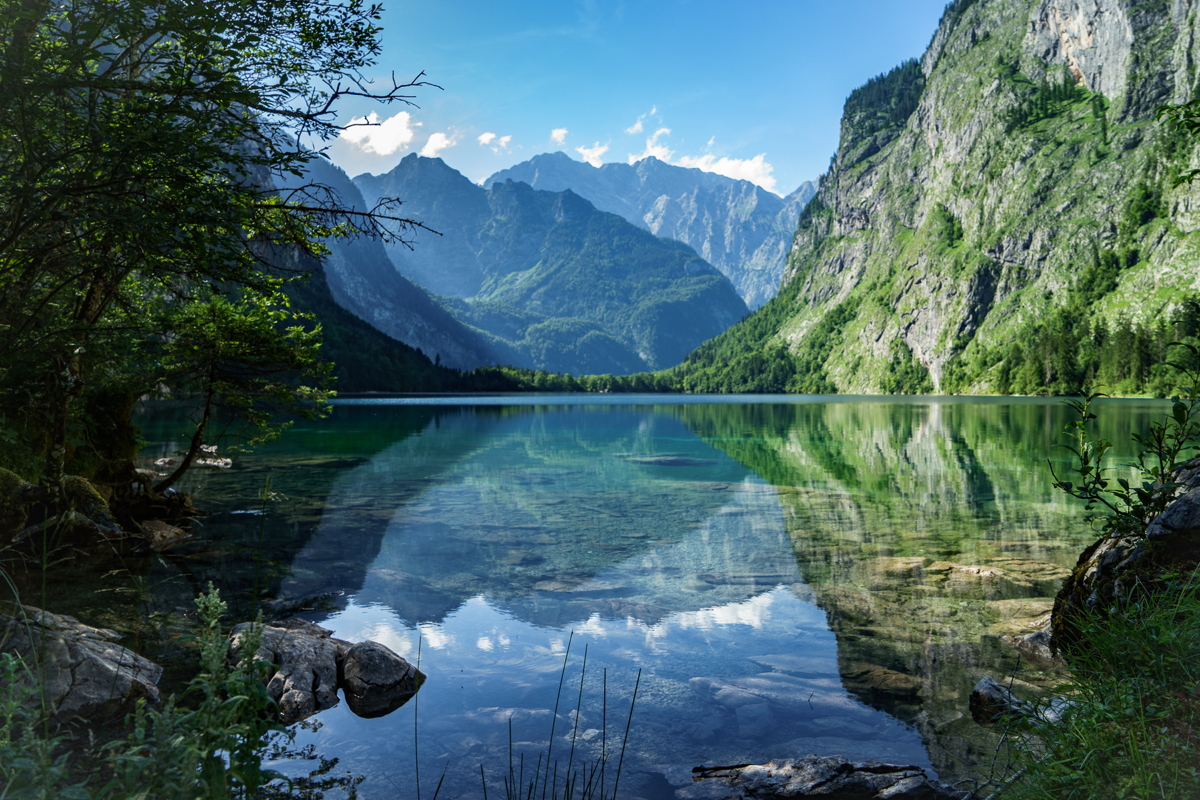 It is the greatest gift for my soul to practise this way … with my teacher's protecting hand above me, who unites love and purity, knowledge and wisdom, humility and power within himself and lives it in a perceptible way … in a community of people who all look for their true selves, supporting each other on their inner path in a joyful, mindful and very natural manner … within a calm and powerful environment, where the abundance of nature empowers healing and development. Maria R.
"The light of nonduality"
16.12. -19.12.2021

During these days you will experience transformative meditations, breathing, body and mindfulness exercises that support you in realizing your true Self.
In Satsangs you have the opportunity to share your experiences, ask questions and dive into an awakened field of immediacy.
Place: Kranzbichlhof, Hofgasse 12, 5422 Bad Dürrnberg/Austria
Date 2022: 01.12. – 04.12.2022