Undistracted inner view and self-inquiry
Those who long to get to know, to deepen and to realize the spiritual teachings of Daniel Hertlein together with others will find here in Italy a place run by students and dedicated to this yearning.
Of the centuries-old spiritual techniques that Daniel Hertlein has modified over many years and adapted to modern times, he selects – depending on the particular constellation of each group – those that serve most effectively.
Together with other students, they can be practiced during regular times. In Satsangs, which take place online or on site frequently, Daniel responds to arising questions, experiences and insights in a concrete way. You are invited to dive into a field of pure aliveness and stillness, in which your all-embracing and penetrating Self may reveal itself.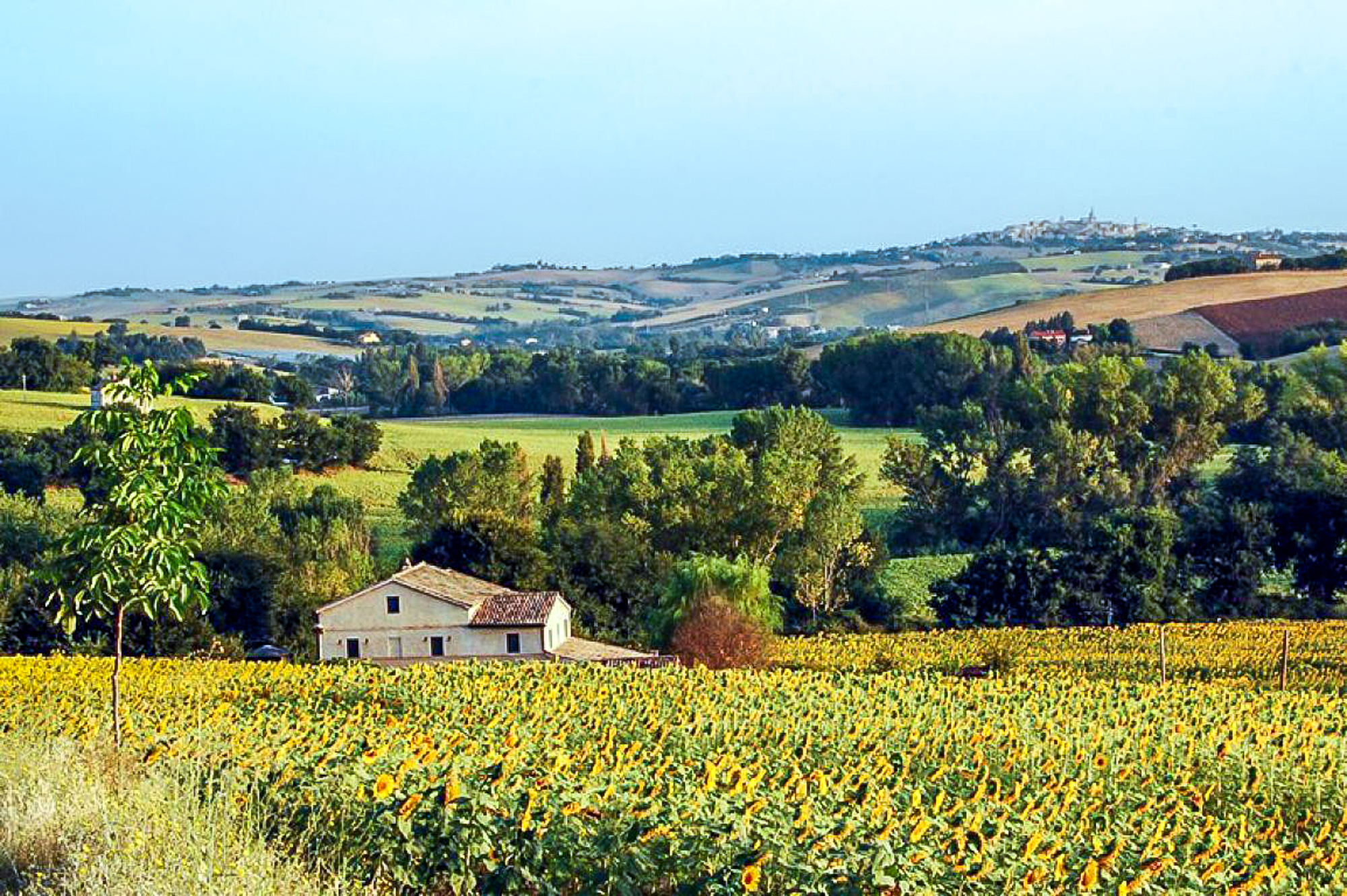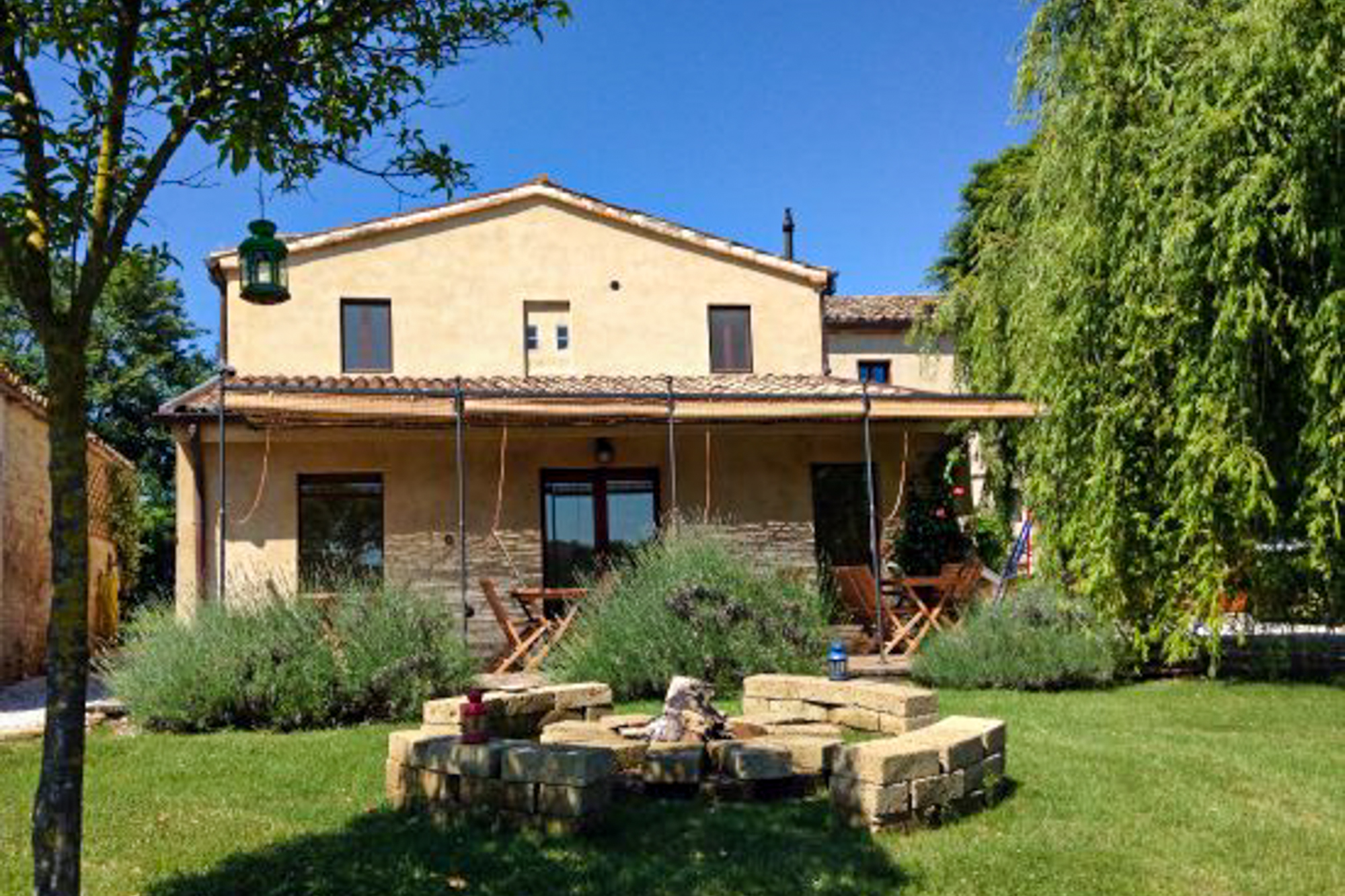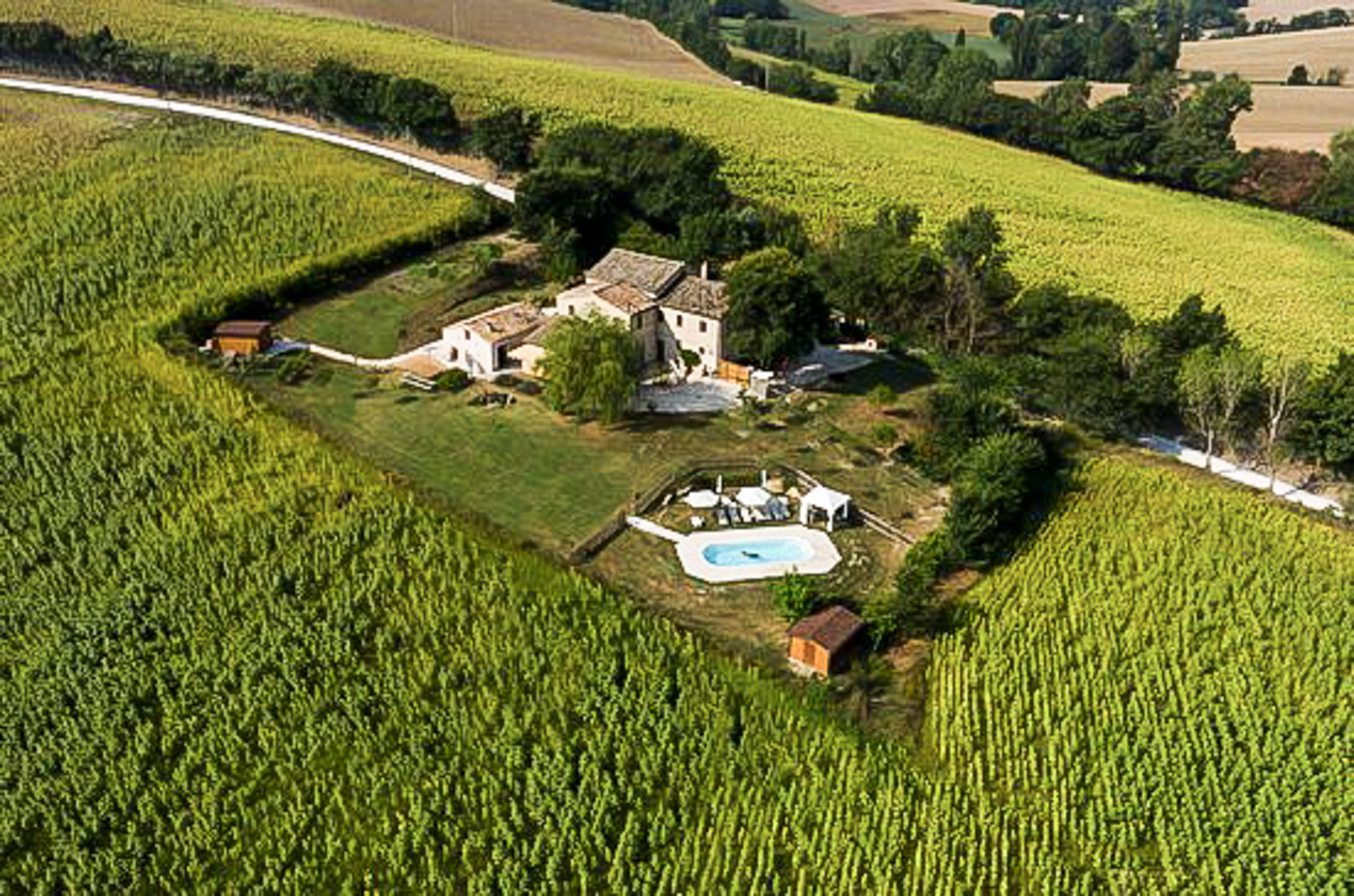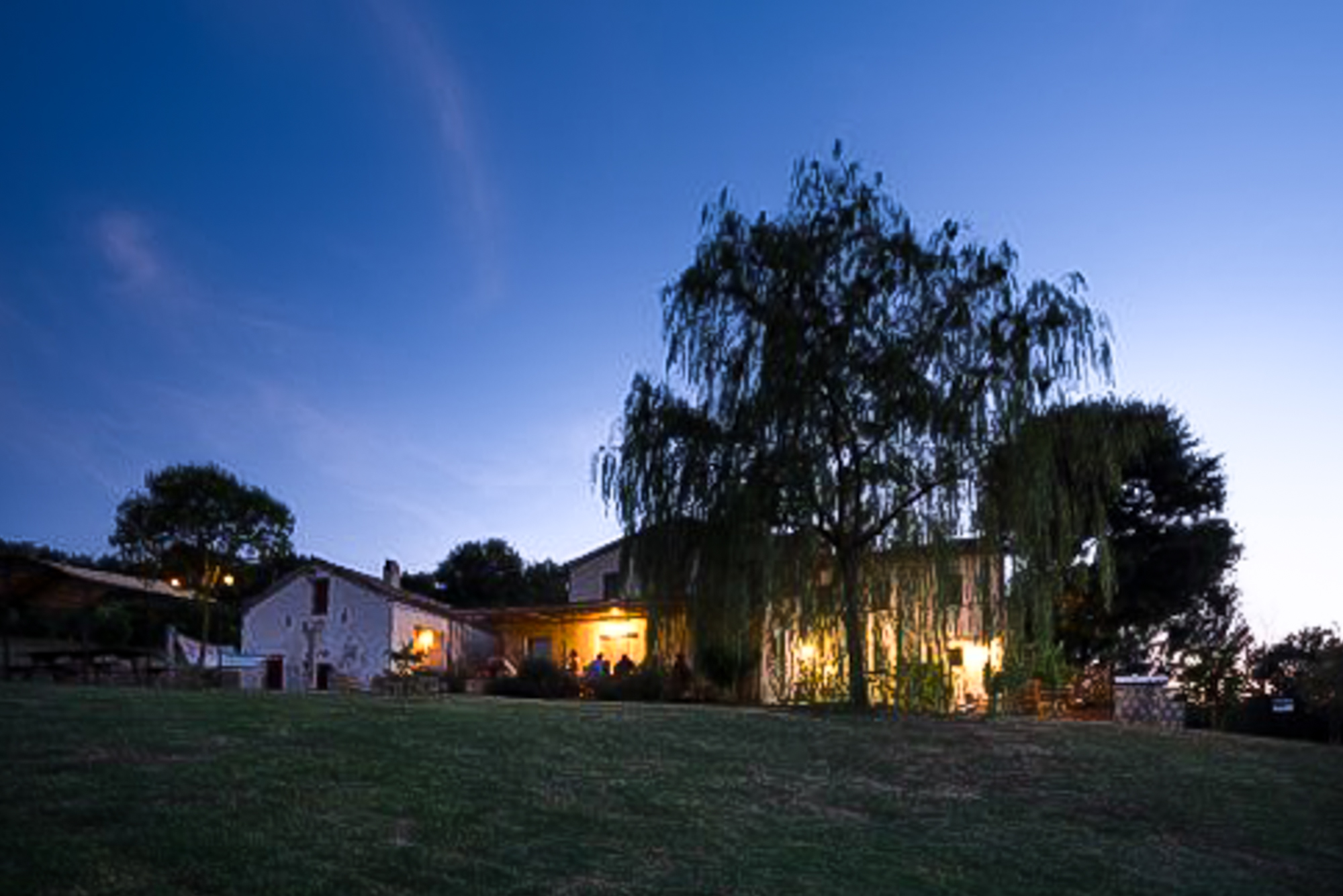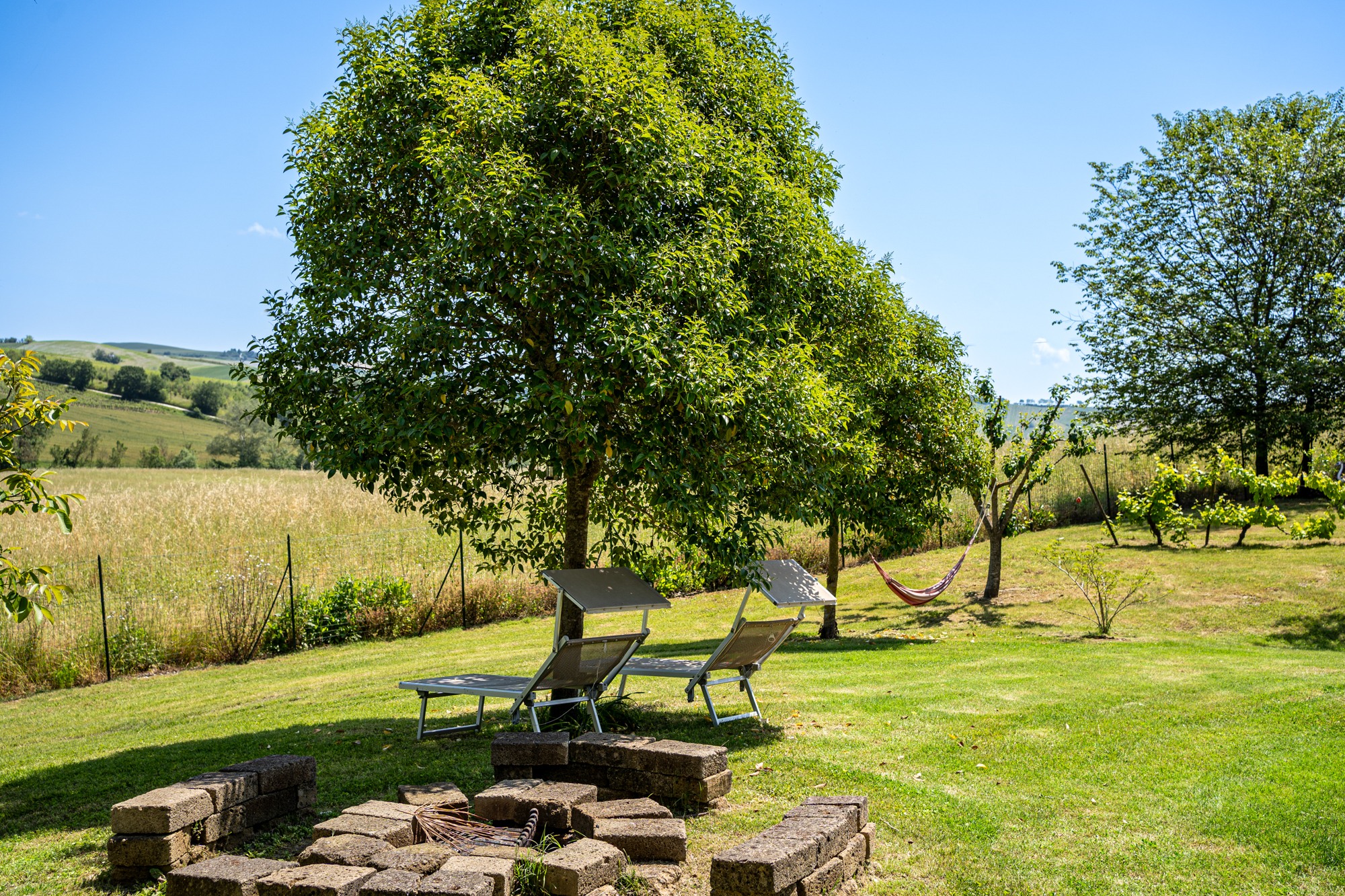 Silence and contemplation. Clear structure. Intensive inner exploration.
In order to stay completely with your inner processes, it is possible to withdraw here, even for longer periods of time, and to leave the usual, everyday context.
Forms of practice:
self-dependent practice together with others
– fixed daily schedule with exercises and rest periods chosen by Daniel Hertlein
– reflection and exchange
– study with teaching material available on site (books, CDs, MP3s)
– regular Satsangs with Daniel Hertlein (online or on site)
events with Daniel Hertlein in larger as well as in smaller groups (e. g. on specific topics for advanced students)
individual sessions with Daniel Hertlein (with the possibility to practice independently or with others)
Opening of the "Rifugio Vita Luminosa"
You can find an article with pictures and experiences from the first weeks of practice here.